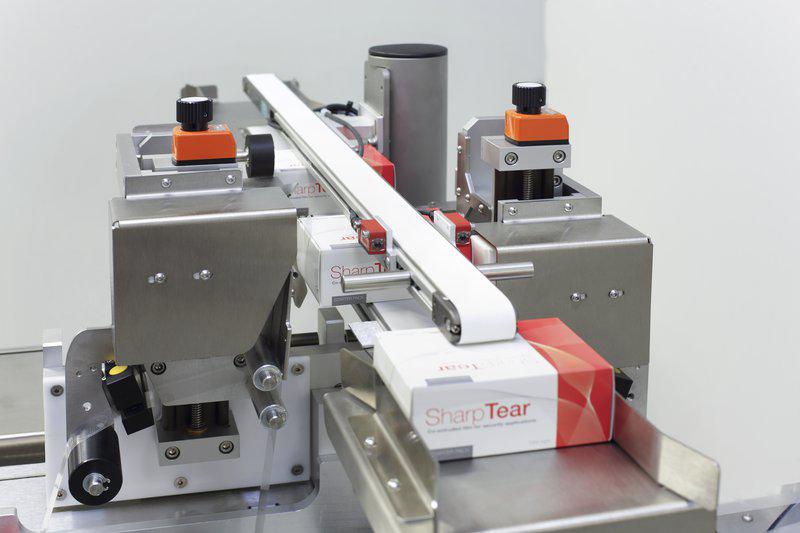 A core requirement of the European Directive 2011/62/EU that will come into force by 2016 is to equip the outer packaging of medicals with a tamper evident feature. Which should ensure the customer that he is the first opening the package.
Demands form different markets worldwide are showing the need for combined and integrated solutions to cover latest developments in industrial production and supply chain.
Counterfeiting is the illegal production and sale of goods, including packaging, bearing without authorization a trademark which is identical to a validly registered trademark or which cannot be distinguished from such a trademark.
Weber's unique scope of supply are turn-key soloutions including, but not limited to:
A Track and Trace system is a mass serialization solution for pharmaceutical, cosmetics and food companies that prints a unique identifying code onto each product. By this, each individual product could be tracked throughout the whole supply chain, from production to the end consumer, and helps manufacturers significantly reduce counterfeiting by ensuring products can be easily identified.
Weber Marking Systems combines Tamper evident (first opening verification) PLUS traceability or serialisation PLUS anti counterfeiting protection.